Tag Archives:
Anglican Communion in Kenya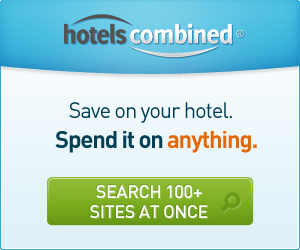 "We are true and original Anglicans'' This is a common statement that we hear most of our traditional and religious members of the Anglican Communion in Kenya claim with pride. 'You cannot take it away from us,' they chide. Anglican Communion in Kenya falls under the world wide Anglican Communion. This is the story we bring you as a week opener.
Archbishop Dr Eliud Wabukala is the current de facto head of the Anglican Communion in Kenya. He is also the diocesan Bishop of All Saints Diocese in Nairobi. The Anglican Communion in Kenya boosts of several dioceses in its Provinces.
Dr Wabukala is also the chairman of GAFCON, an African Anglican Communion initiative of African Primates that was formed during the protest of the controversial acceptance of ordinations of gay clergy and Bishops into the Anglican Communion. This almost developed into a major split in the Anglican Communion.

Archbishop Dr Rowan Williams is the purported world wide leader of the Anglican Communion, though in a ceremonial capacity. 'We share together the apostolic faith within the body of Christ; witnessing the Good News of Salvation.' How many of you share the Anglican Communion in Kenya?