Tag Archives:
Long distance runners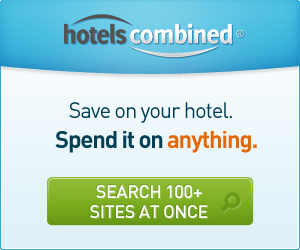 'Home sweet home' is a sighing of both comic relief and a joy that catapults the magical touch and fabulous moments of the Secret of  Magical Kenya. It's a dream Country and a Nation that has overcome a myriad of adversities and challenges with a success story to sell beyond the boarders.
'I am a proud Kenyan with a cultural background that has its own wealth of identity. Many of us come from different cultural backgrounds identities but at the end of it we are a united Nation. Yes! Najivunia kuwa Mkenya (I am proud to be a Kenyan). Mhhhh! This is just a hint of what the Secrets of  Magical Kenya can offer. The spectacular and terrific tourist sites with breathtaking scenery of a wide range of wildlife species, unravels the hidden Secrets of  Magical Kenya.