Tag Archives:
Police Corruption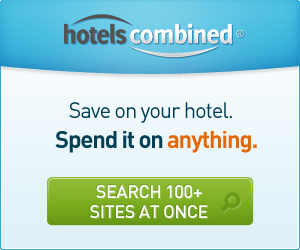 It is amazing that Kenyans are voted the most optimistic people in the continent of Africa, while on the contrary the country is ranked high as a consistent haven of Corruption. Isn't that a worrying trend, especially when Kenya is at the forefront in advocacy of a unified East African Community?
Corruption refers to any misuse of power or position of trust in order to gain an undue advantage. What does this really mean? In simple terms, if a person with responsibility or position of trust seeks or camouflages directly or indirectly to gain undue advantage over others then this abuse and conduct is Corruption.
We always want to give monstrous names to Corruption some will refer Corruption in Kenya as a huge mountain to climb, a beast that can never be killed and so on and so forth. Corruption comes in many forms such as cronyism, nepotism, extortion, patronage, bribery, graft, embezzlement, brain washing etc.
Corruption in Kenya is slowing the EAC from taking off
Recently, in a certain forum a senior Tanzanian government official was heard saying and I quote "Jumuia ya Afrika mashariki ni jambo zuri sana lakini, twaogopa wakenya wasije wakatunyanganye mashamba yetu, pia wasije kutuambukiza ukabila." This means that Kenyans are likely to transfer their culture of tribalism and Corruption to the East African Community, and that they are potential land grabbers.